Shop the Latest Men's Sportswear from a Leading Manufacturer
Jiangxi Gift In Industrial Trade Co., Ltd. is a leading manufacturer, supplier, and factory of high-quality men's sportswear products in China. Our collection of men's sportswear includes everything every active man needs for a well-rounded and stylish workout, from performance shorts and shirts to sweatpants and joggers.

Our men's sportswear is made from the finest materials that offer maximum comfort, breathability, and support during any physical activity. Our products also feature advanced moisture-wicking technology and built-in UV protection to help you perform better and stay safe in the sun.

At Jiangxi Gift In Industrial Trade Co., Ltd., we strive to offer our customers the best men's sportswear products at competitive prices. We continuously update our collections to ensure we meet every customer's unique needs and preferences. Order your men's sportswear from us today and enjoy free delivery in many areas of China.
Jiangxi Gift In Industrial Trade Co., Ltd.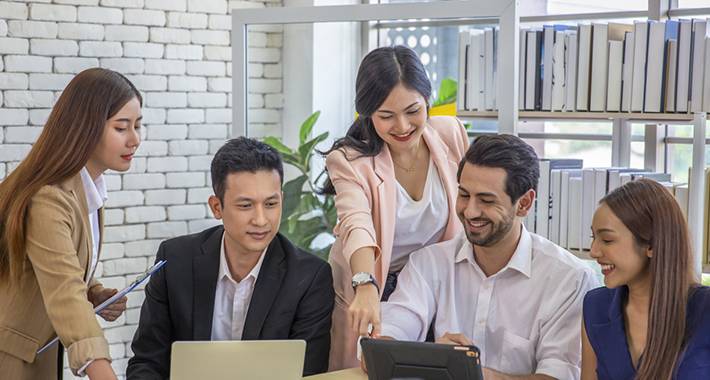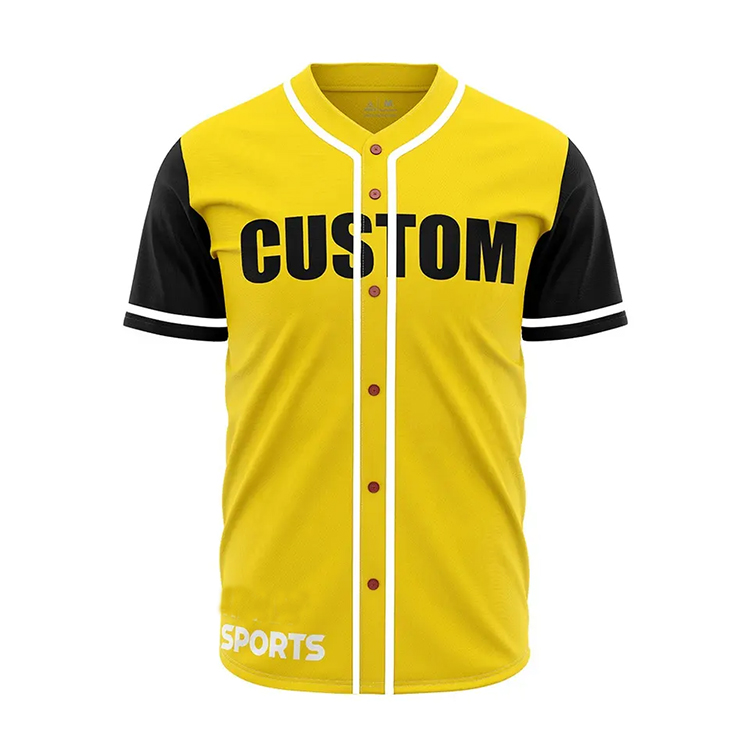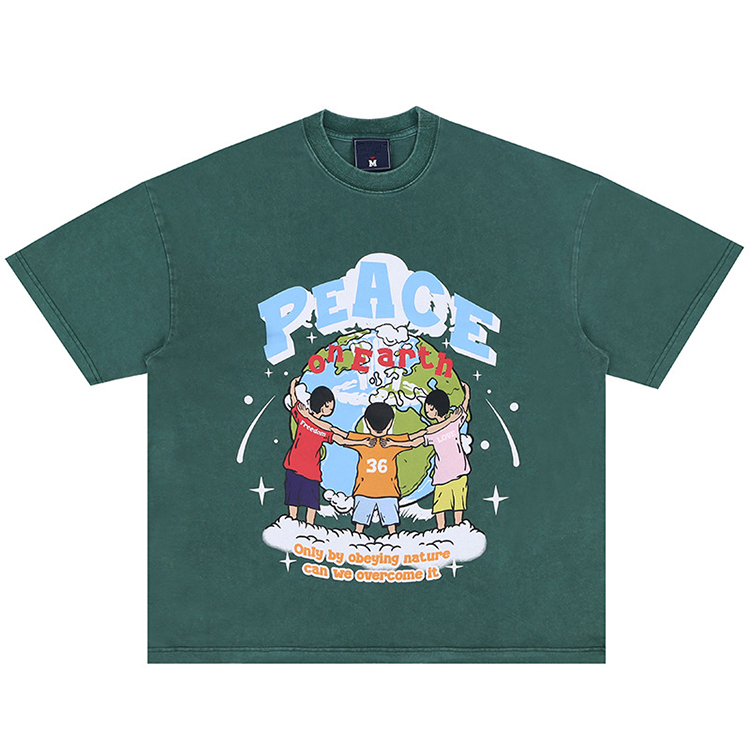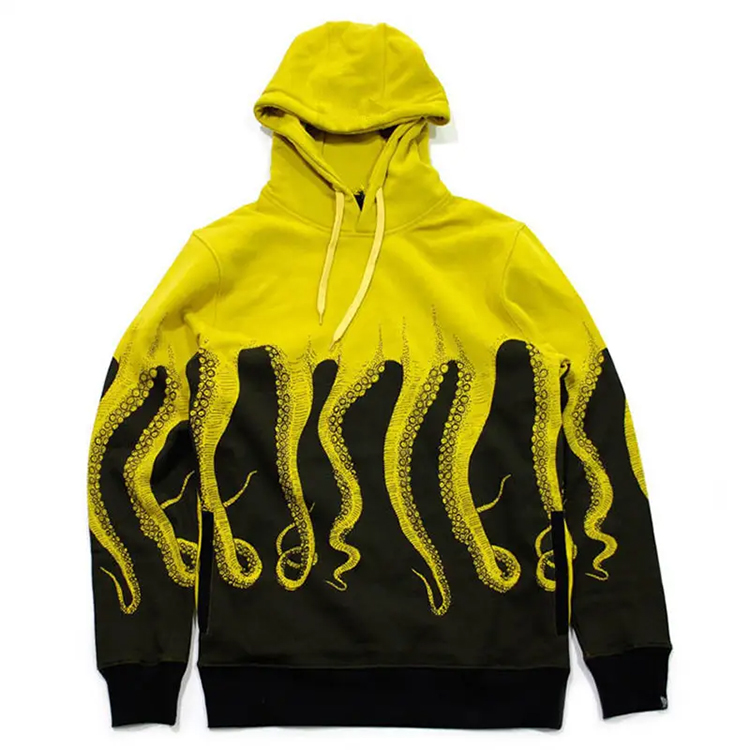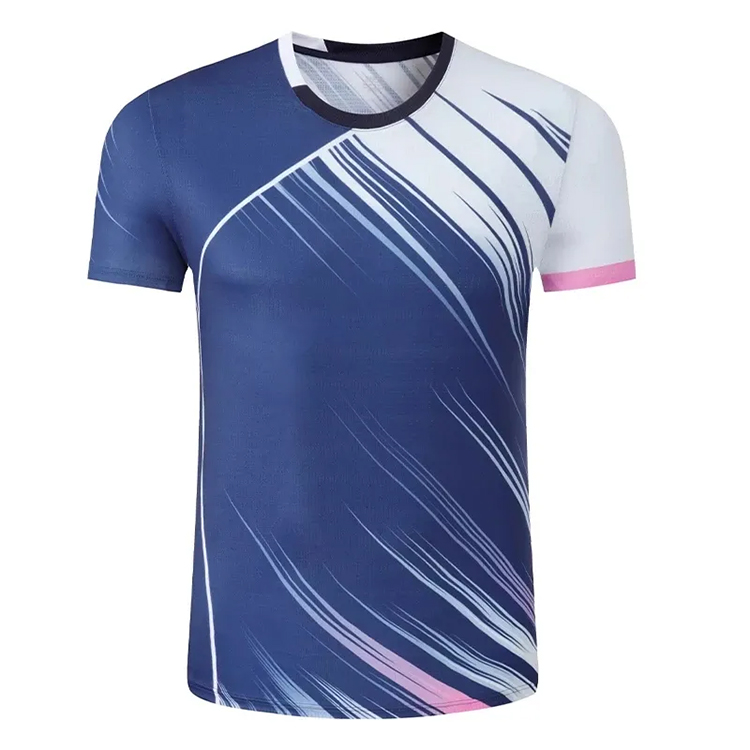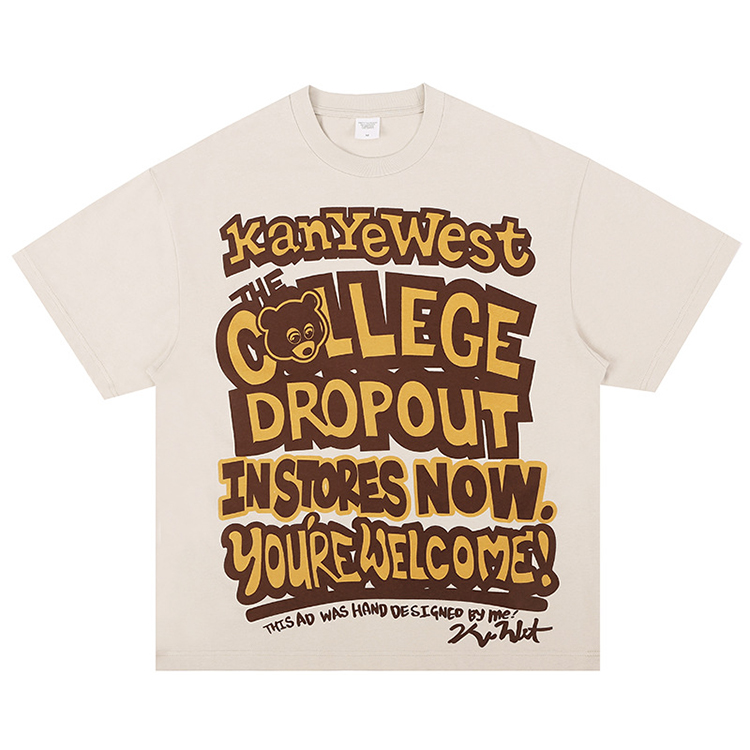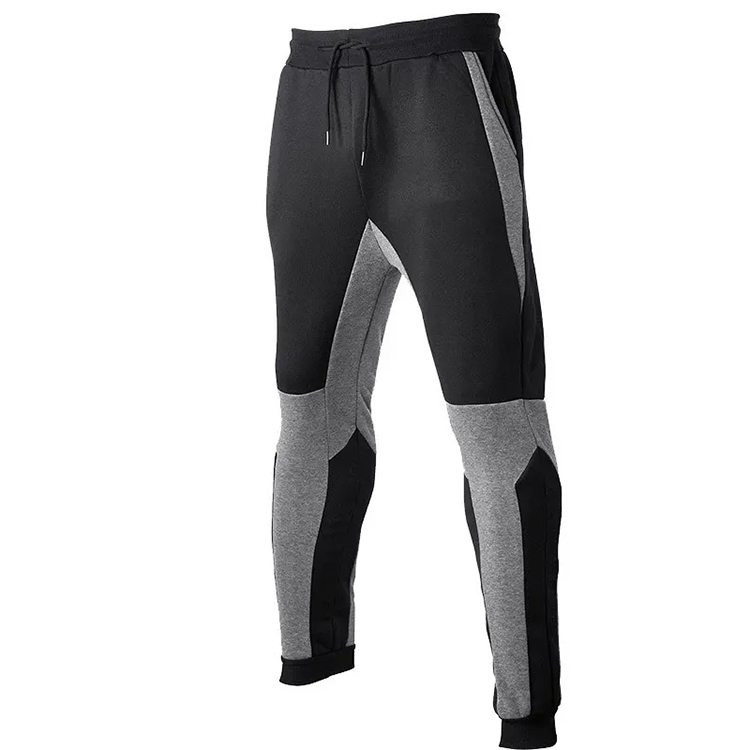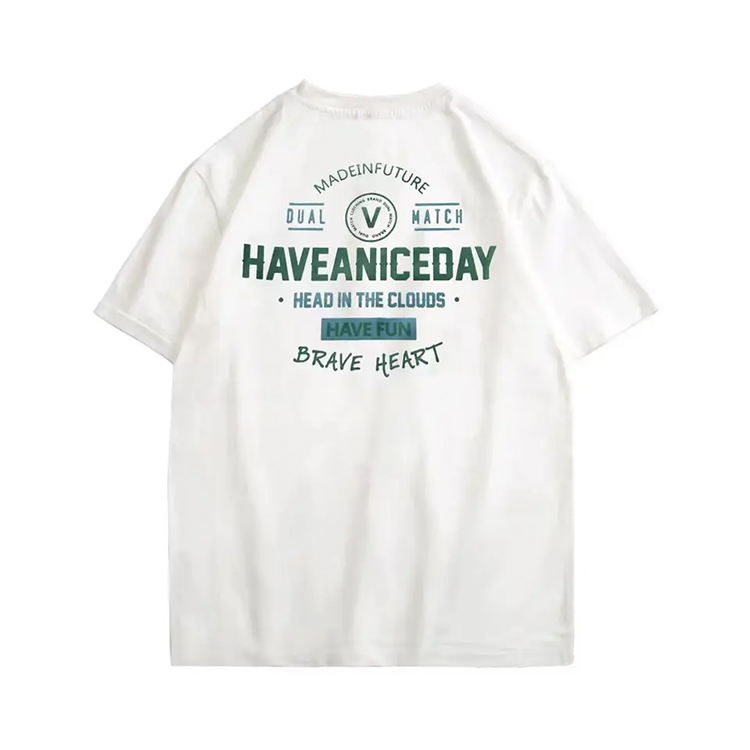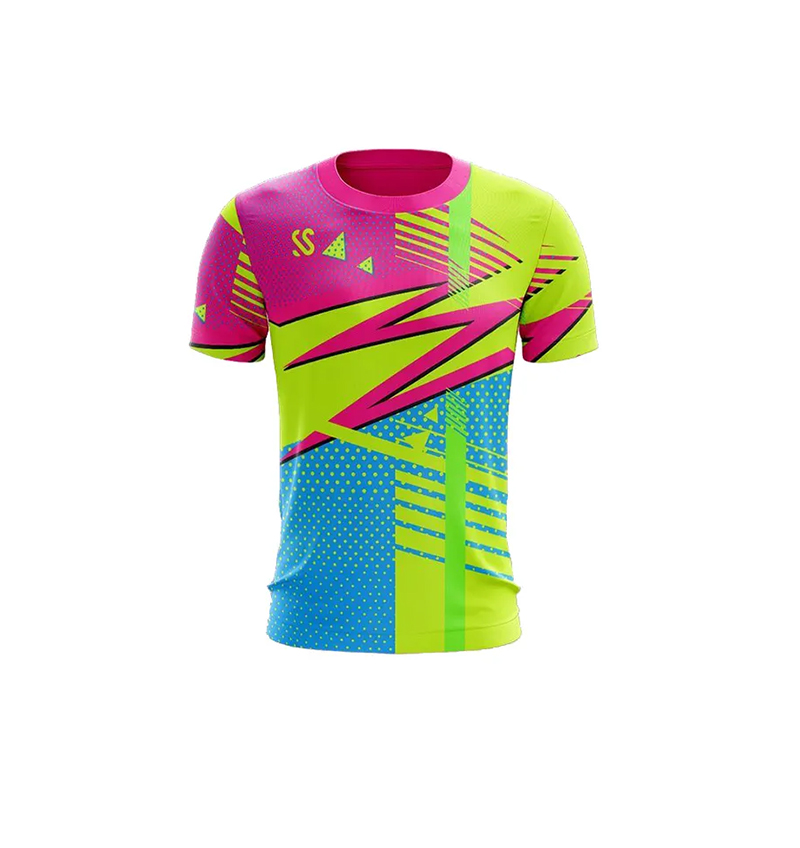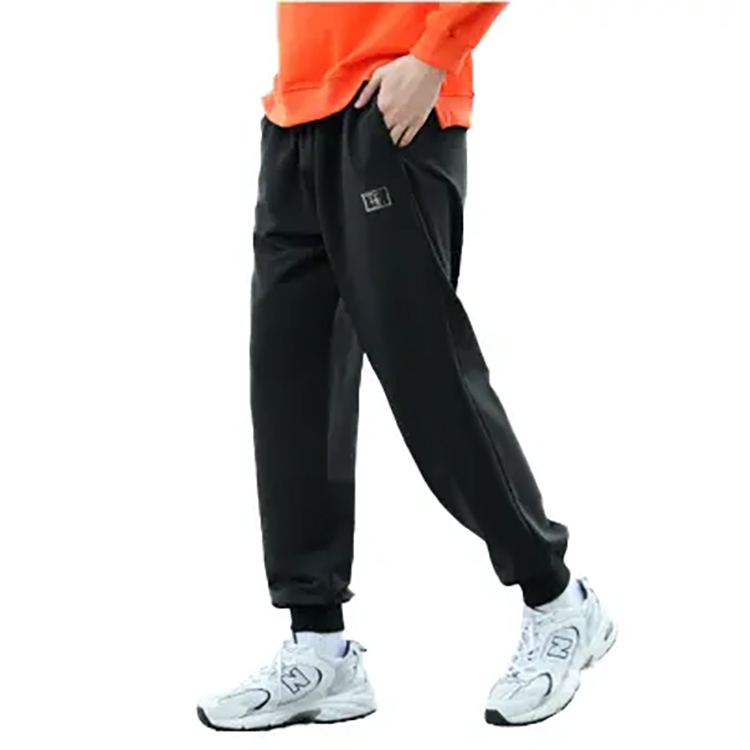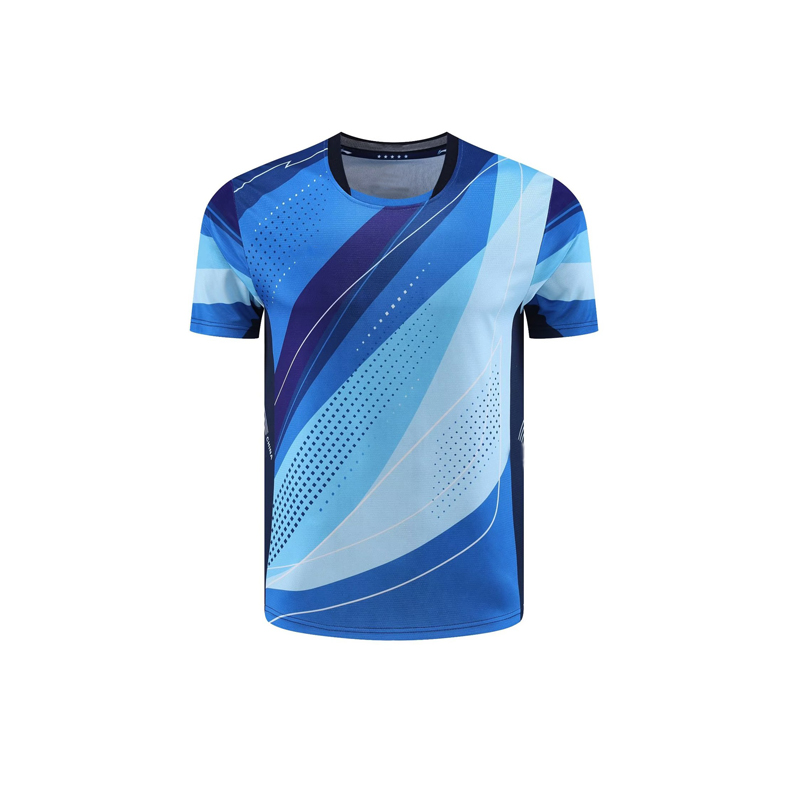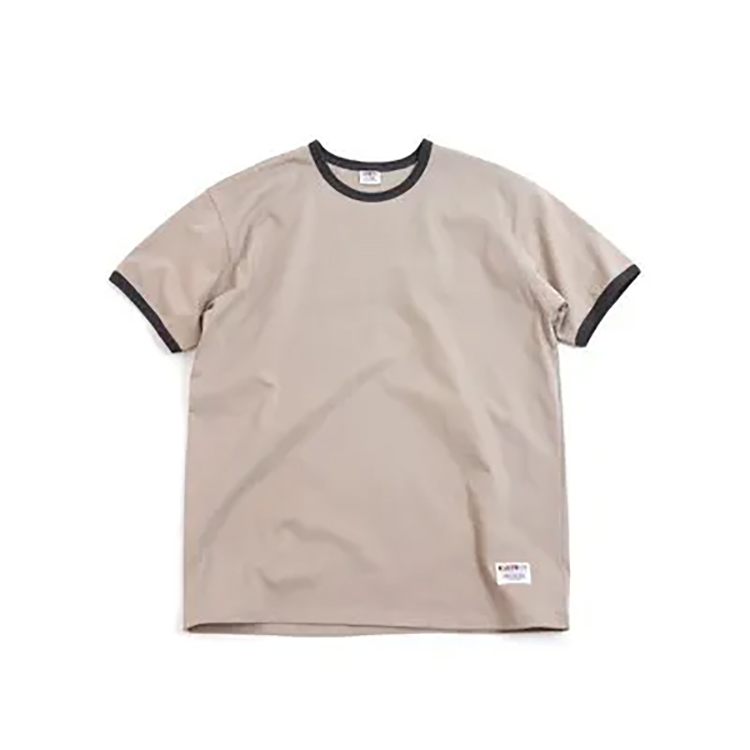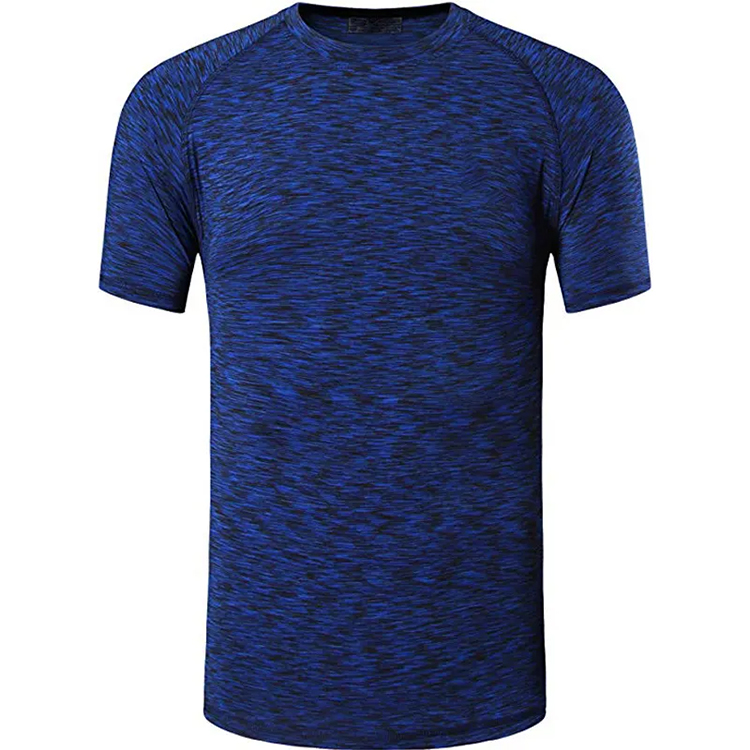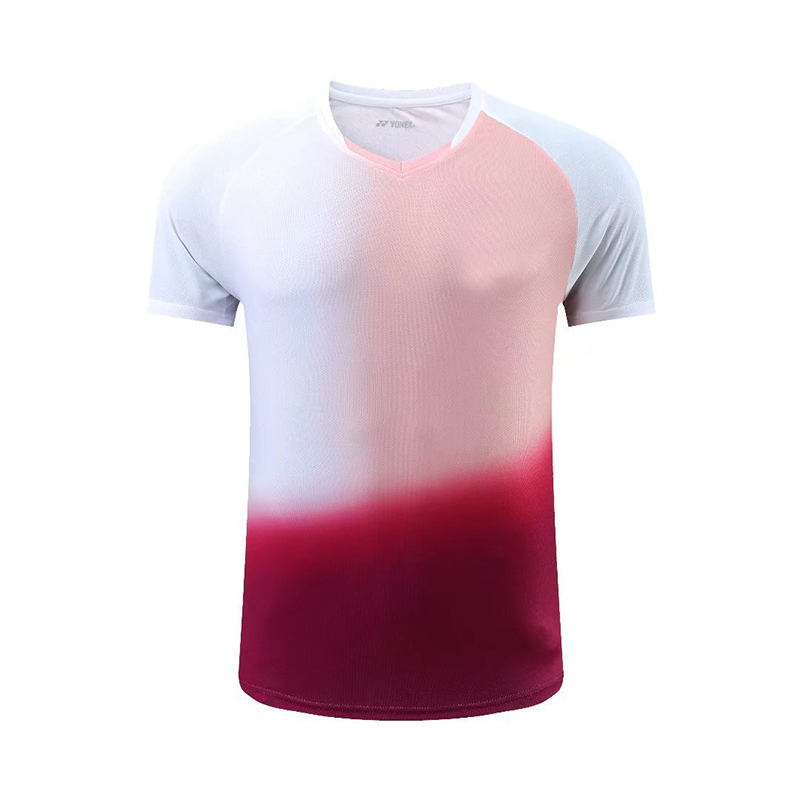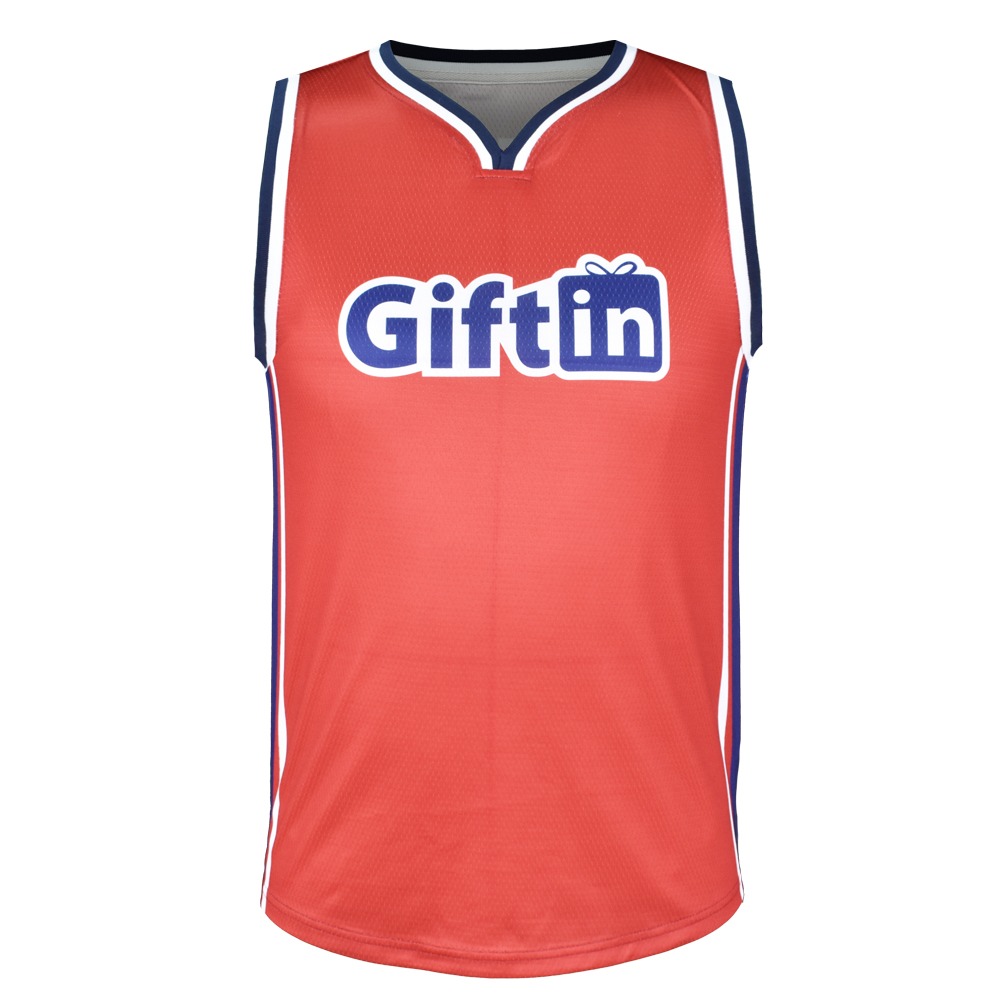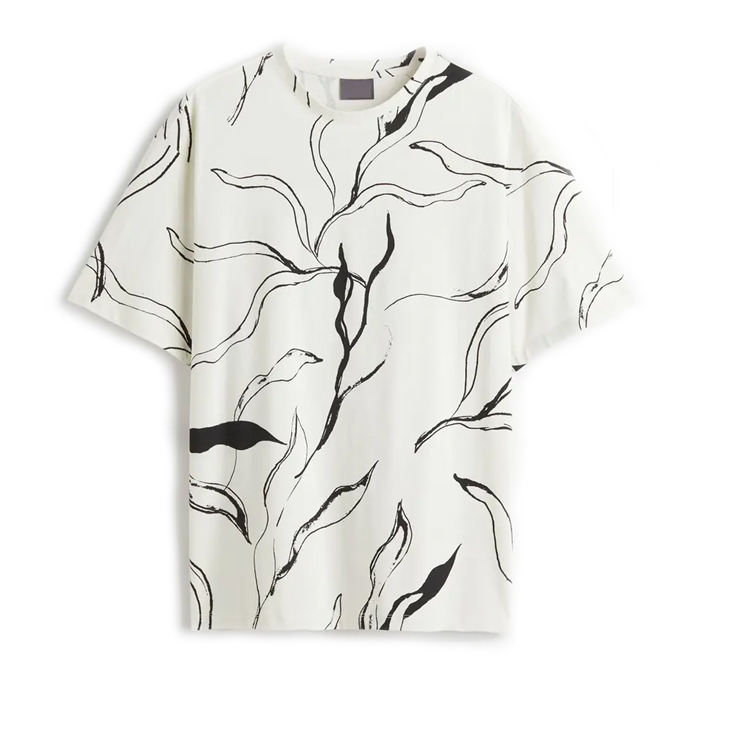 Shop High-Quality Men's Sportswear from a Leading Manufacturer in China
Reviews
Related Videos
Men's sportswear is essential for any active person who wants to stay comfortable and look stylish while participating in sports or fitness activities. Whether you're hitting the gym or going out for a run, you need the right gear that can keep up with your active lifestyle. At our store, we offer a wide range of men's sportswear that caters to all your needs. From comfortable and breathable t-shirts to supportive and flexible shorts, our range of sportswear products are designed to optimize your sport or workout sessions. Our sportswear is made from high-quality, durable materials that ensure maximum performance, whether you're doing a high-intensity training or a relaxing yoga pose. Our men's sports clothing range also includes jackets, tracksuits, and hoodies to keep you warm and comfortable during cool weather workouts. With our trendy design options, we ensure you not only feel great but look great too. Our staff is dedicated to bring you the best of the best men's sportswear materials perfectly designed to fit your needs for an affordable price. Choose our men's sportswear collection and enjoy an enhanced sport or fitness experience. Contact us today to learn more about our product line and experience the best of working-out.
The men's sportswear collection from this brand is just amazing. It features a variety of high-quality and stylish pieces that are perfect for any athletic activity. From breathable shorts to comfortable tank tops, every item is designed to provide maximum comfort and functionality. The materials used are of premium quality, ensuring durability and longevity. The collection also includes trendy patterns and colors, making it easy to find the perfect style to match your taste. Overall, this is a must-have collection for any active man looking for comfortable and practical sportswear.
When it comes to men's sportswear, one brand that consistently delivers high-quality and stylish options is Nike. From running shoes to sweat-wicking shirts, Nike offers a plethora of options for every type of athlete. One of my favorite pieces is their Dri-FIT t-shirt, which keeps me cool and dry during my workouts. Their shoes are also top-notch, with excellent support and durability. Another great feature of Nike's sportswear is the vast array of colors and designs available, ensuring you can express your personal style while still performing at your best. If you're looking for reliable and fashionable sportswear, Nike is definitely a top pick.
Contact us
Please feel free to give your inquiry in the form below We will reply you in 24 hours