Custom Apparel Printing - Wholesale Manufacturer
Introducing Custom Apparel Printing - a unique way of showcasing your style and personality through customized clothing. With this option, you can add your own designs, logos, and graphics to create a personalized product that speaks volumes about you. At Jiangxi Gift In Industrial Trade Co., Ltd., we offer custom apparel printing services to help you stand out from the crowd. As a reputable manufacturer, supplier, and factory in China, we specialize in producing high-quality custom clothing that is durable, comfortable, and stylish. Our wide range of clothing options includes t-shirts, hoodies, jackets, polo shirts, and more, all available in different colors and sizes. With our state-of-the-art printing technology and expertise, we ensure that your custom apparel is produced to the highest standards, with vibrant colors and crisp designs. Whether you're a sports team, a business, or an individual, we can help you create the perfect product that enhances your brand image and meets your style preferences. Reach out to us today and let us bring your ideas to life with our custom apparel printing service.
Jiangxi Gift In Industrial Trade Co., Ltd.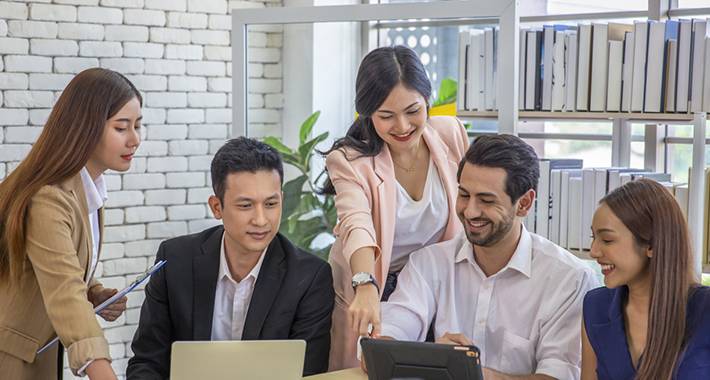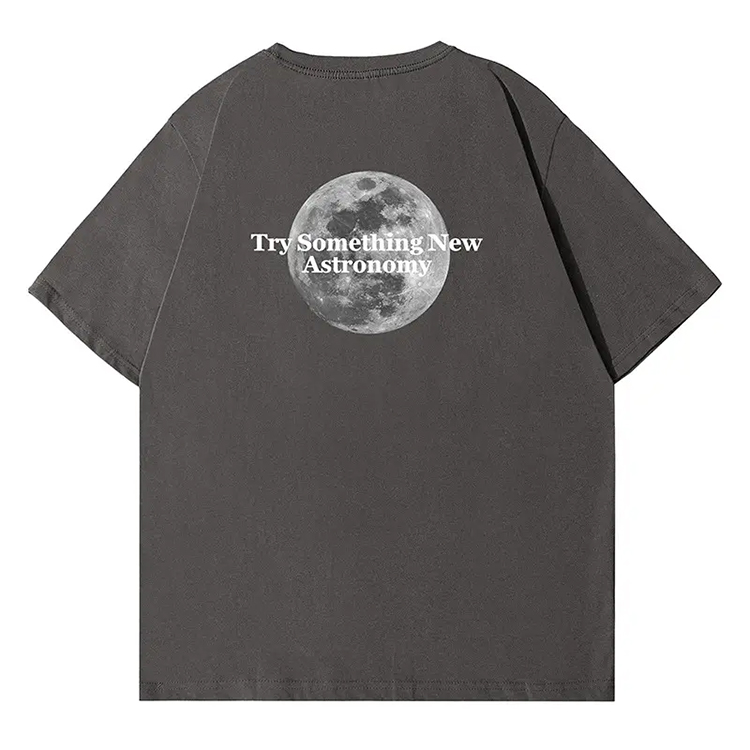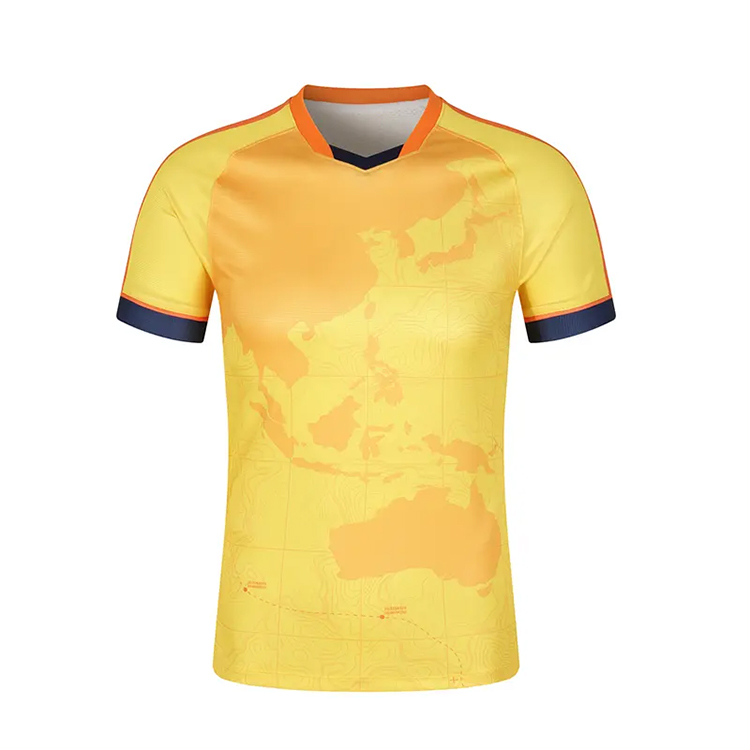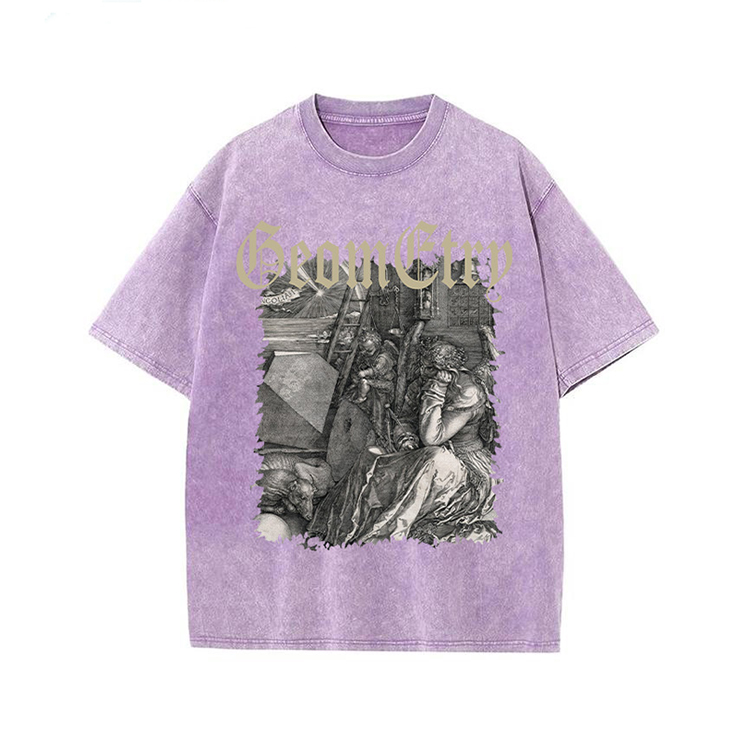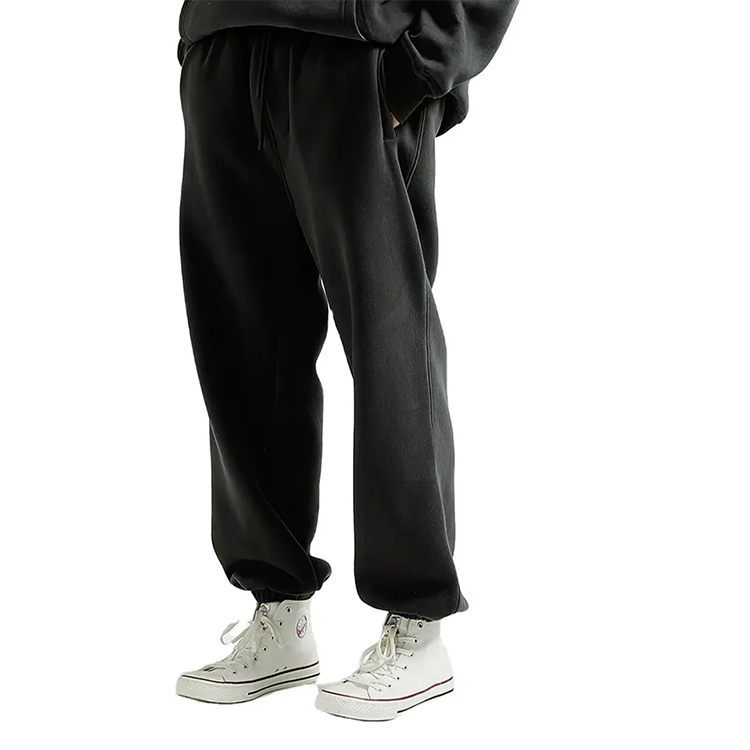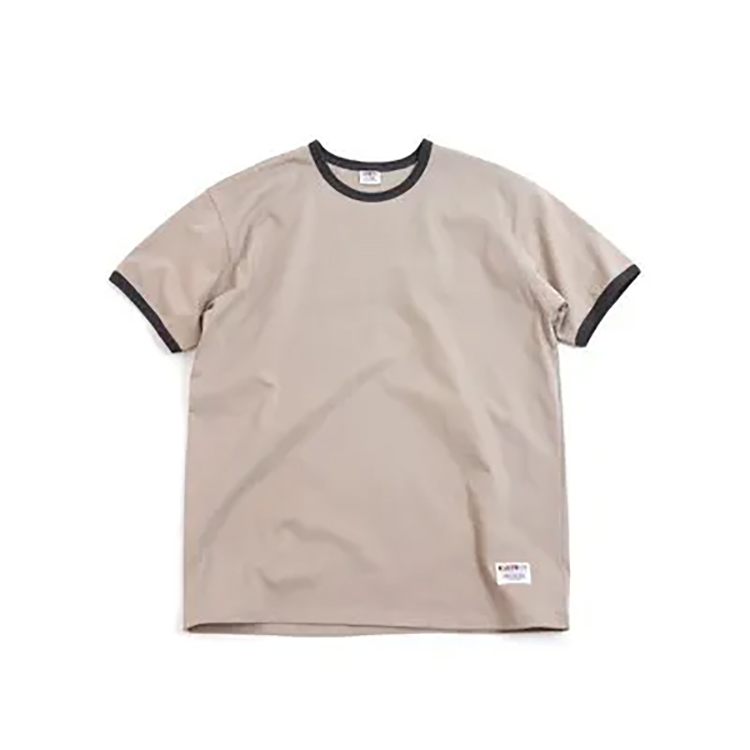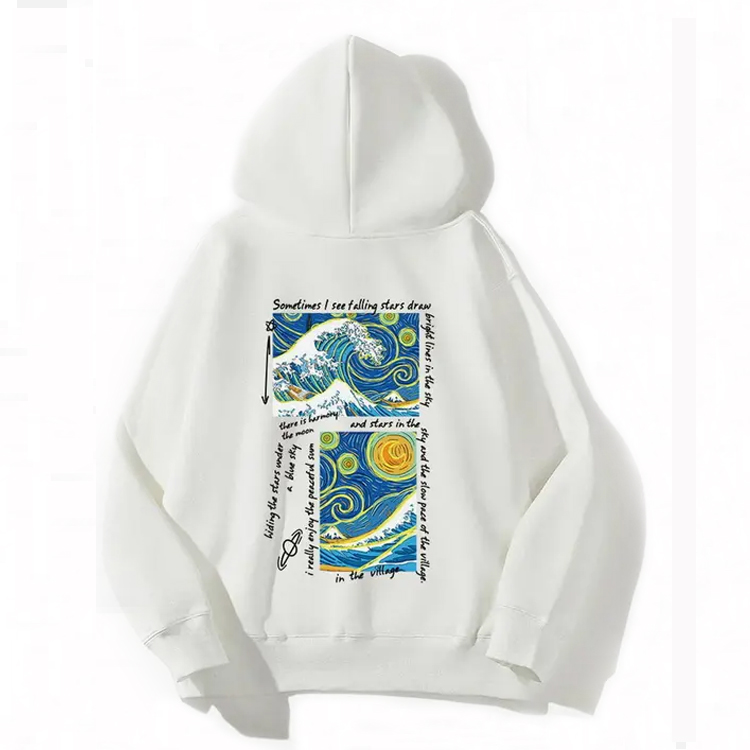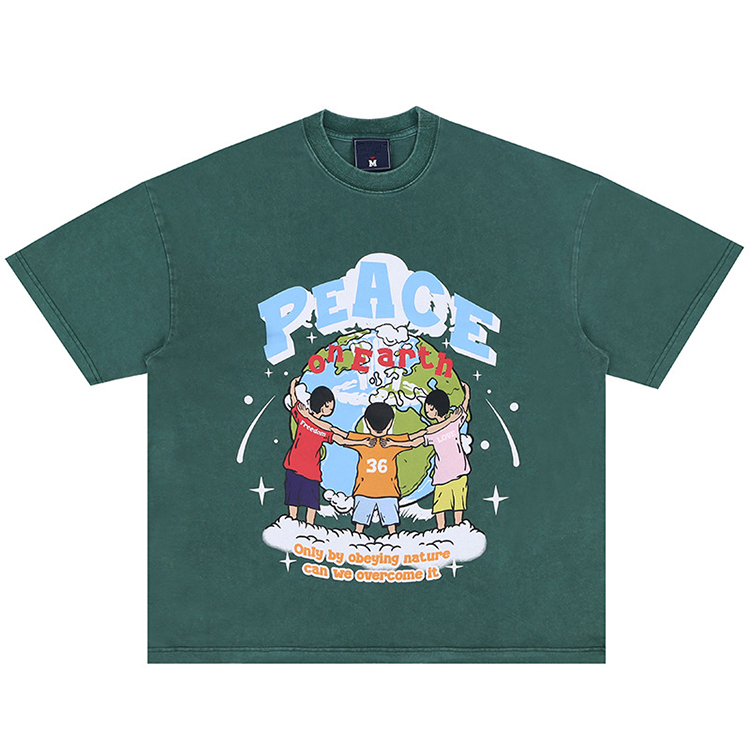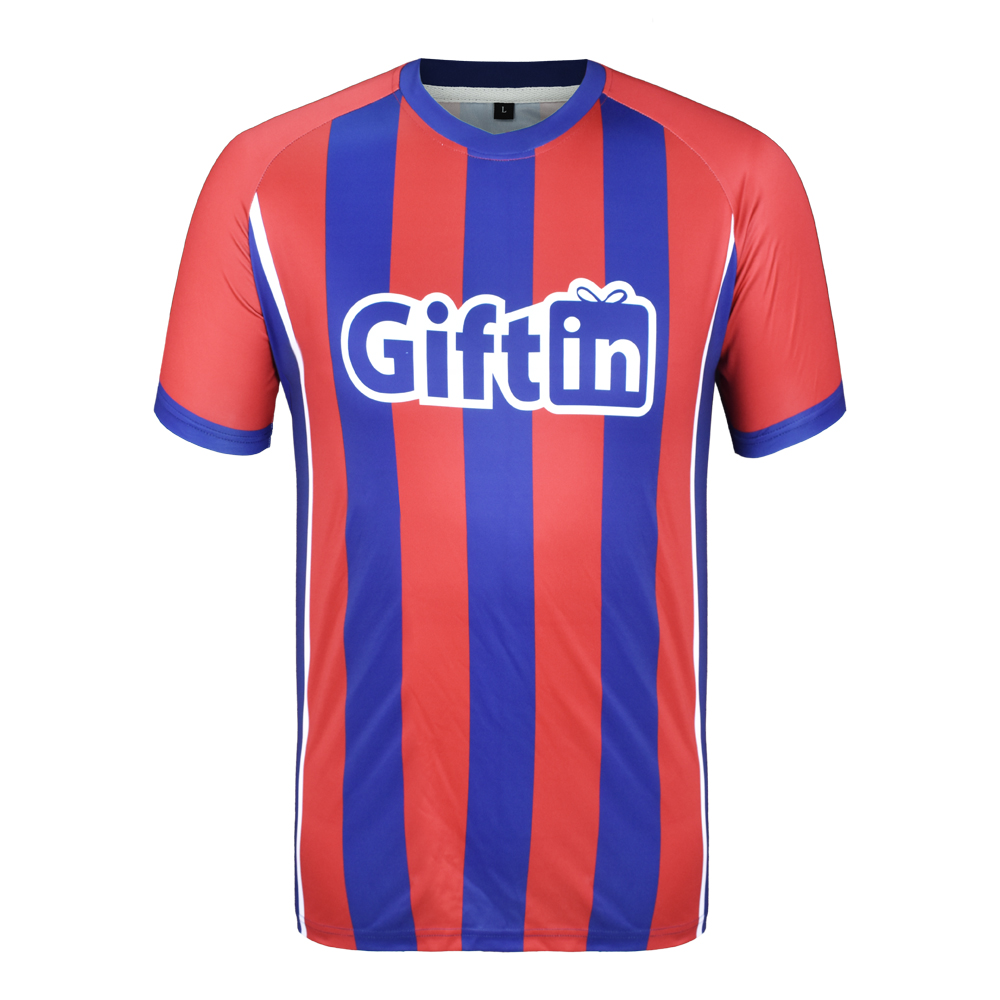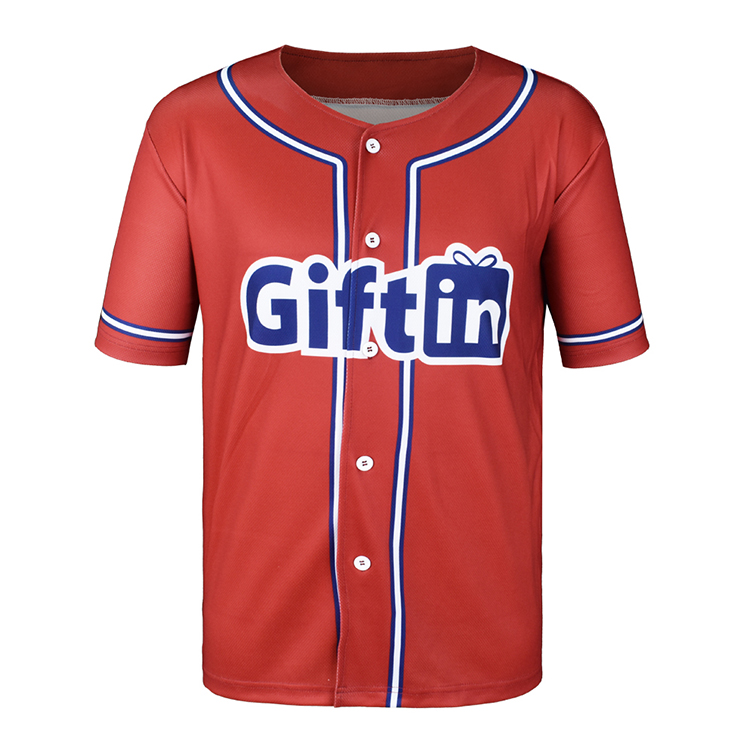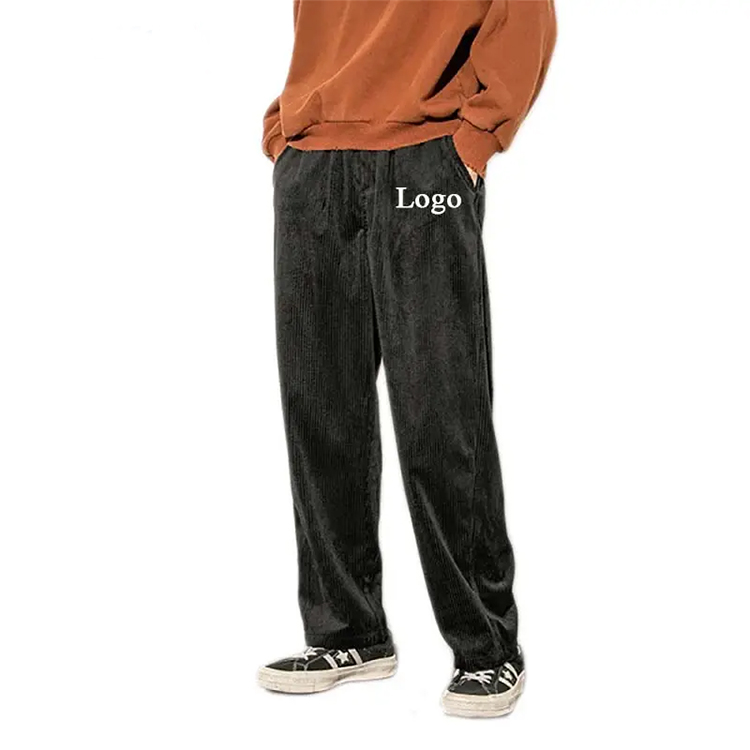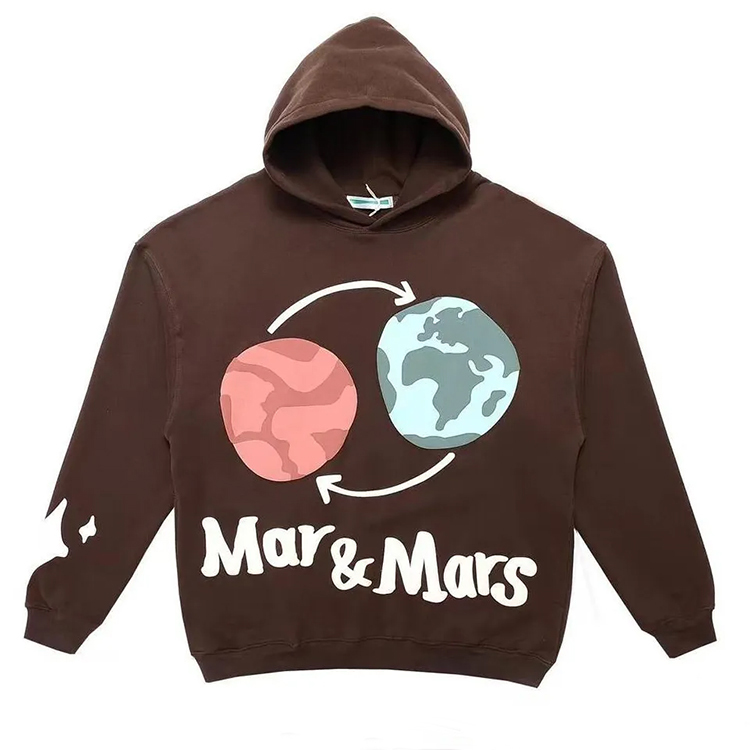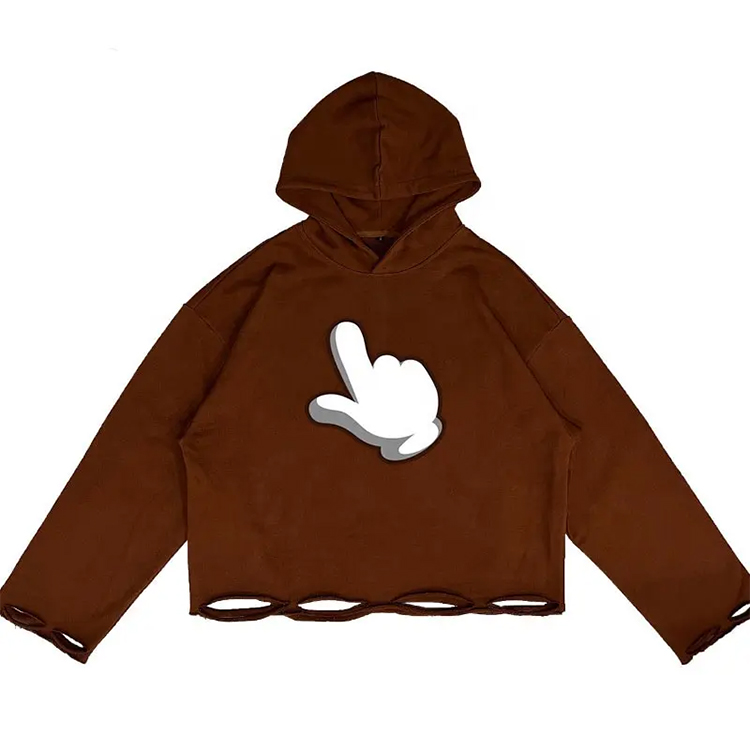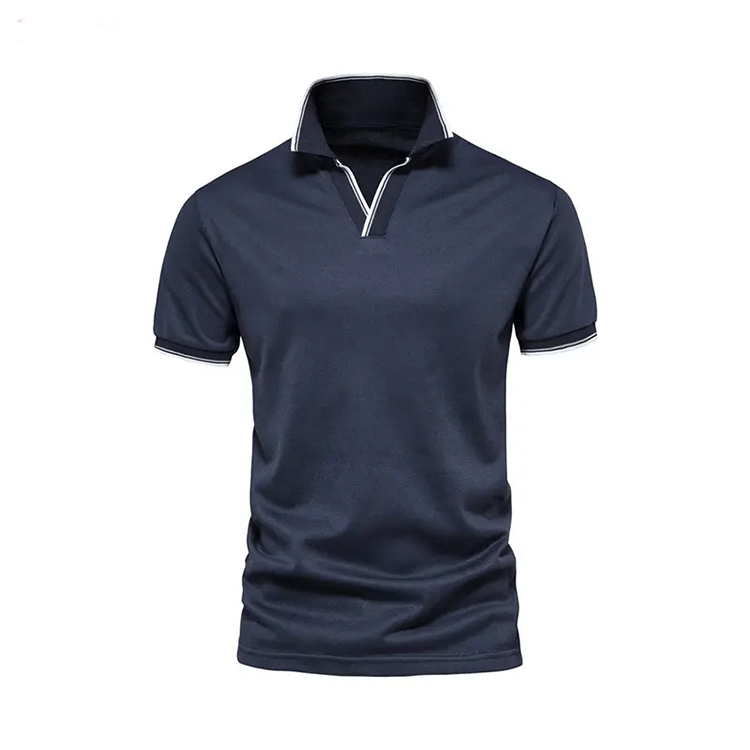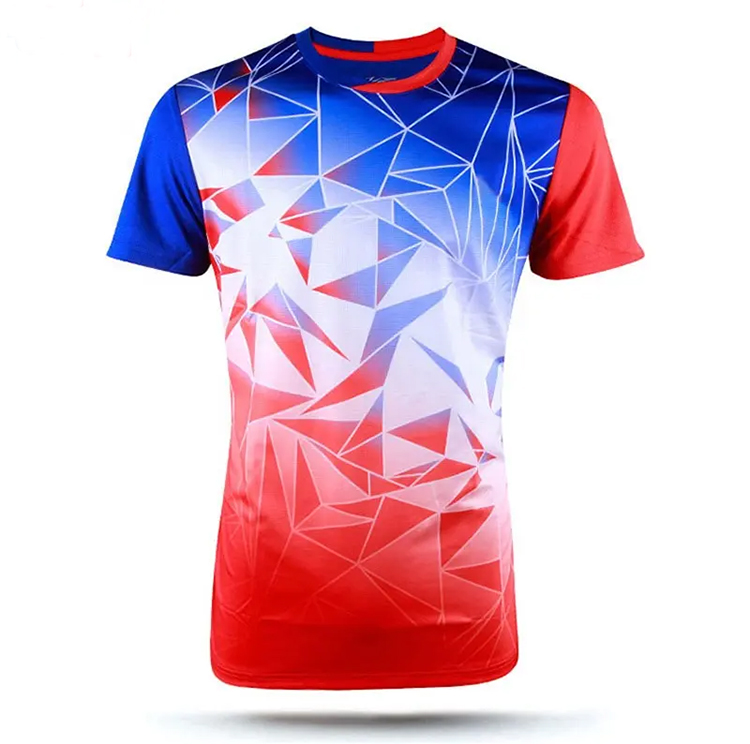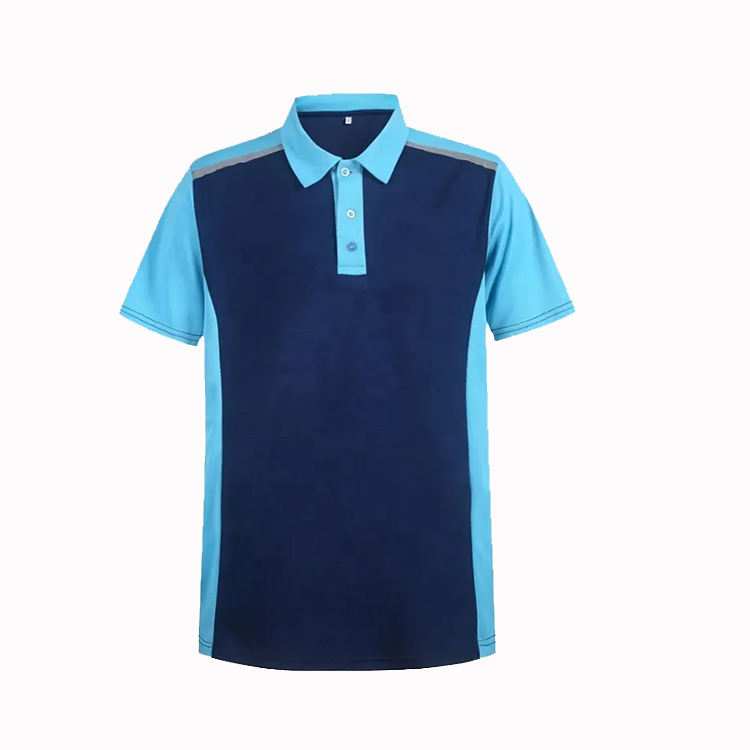 Custom Apparel Printing Manufacturer - Get Your Own Unique Designs!
Reviews
Related Videos
Custom apparel printing has become a popular way for individuals and businesses to create their own unique branded clothing. With so many options for customization, the possibilities are endless for creating a personal touch to your wardrobe or promoting your brand. At our custom apparel printing service, we offer a range of high-quality apparel items that can be personalized with logos, designs, and brand names. From t-shirts and hoodies to jackets and caps, we have a variety of products that can be perfect for any occasion or purpose. Our team of experts takes pride in the attention to detail, creating custom clothing that is professionally printed and made to last. We use state-of-the-art equipment and top-quality materials to ensure that every garment is produced to the highest standards. Our custom apparel printing process is easy and hassle-free. Simply choose your apparel item, send us your design or work with our team to create your own, and we'll take care of the rest. Whether you're looking to outfit your employees with branded attire or promote your business with custom merchandise, we're here to help. Choose us for all your custom apparel printing needs and experience the difference in quality, service, and affordability. Our goal is to create the perfect personalized clothing that represents your brand or individual style. Get started today and stand out from the crowd with custom apparel printing!
Custom Apparel Printing is the perfect way to display your brand or message with style. This top-notch service offers high-quality apparel printing for a wide range of products including t-shirts, hoodies, and hats. The company is committed to providing excellent customer service, and their experienced team is always ready to guide you through the process. Whether you need custom apparel for an event or a promotional campaign, Custom Apparel Printing can get the job done. With a range of printing options, you can choose the perfect design and material to suit your needs. Overall, I highly recommend Custom Apparel Printing for all your custom apparel needs.
If you're in need of custom apparel, look no further than custom apparel printing. This company offers high-quality printing services for all types of clothing, including t-shirts, hoodies, and more. Their printing process is top-tier, ensuring that your designs come out looking crisp and vibrant. Not only that, but they offer a variety of customization options, from fabric options to print placement. Their pricing is also competitive, making it affordable to create customized apparel for events, teams, or businesses. Overall, I highly recommend custom apparel printing for anyone in need of personalized clothing.
Contact us
Please feel free to give your inquiry in the form below We will reply you in 24 hours